Dear Friend! Your are welcome to the unique world of our adorable Schoenweg Chinchilla Cats ! Our cattery is well known since 2006 as one of the first TICA Certified catteries who started to breed the Shorthair cats in "silver chinchilla" coats . Our motto : "We dont have Champions Here ,the future Champions Here just born!"
We are happy to answer any inquiries on available @Schoenweg kittens
Our small home based cattery located
in the heart of Europe,
In Austria
We are happy to answer any
Overseas enquiries welcome too!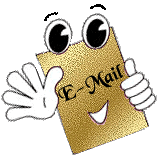 Keep up with all the latest news
from @ ChinchillaCats "Schoenweg" and
see our Video on YouTube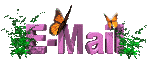 P.S. dont forget to have a look on our previous "Older Posts " on the bottom of this page

.