Here
You may see kittens ,
which are available for booking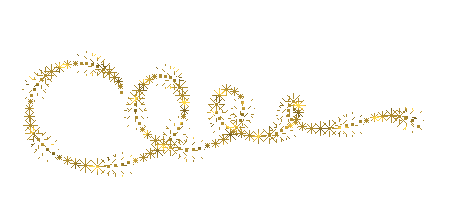 We have one boy- kitten
Parents: Unica and Kashmir
SHOW QUALITY

Kitten is 20 weeks old, has good weight ,round massive head,medium ears,short nose with excellent (not broken) black lining, his eyes colour is still in development, but even now is well seen they will be green. He has Short hair ,not fluffy ,with well undercoat, very light shading.
There is perfect contrast between shading and pure white undercoat , no any roast or yellowish spots which may have kittens which are bred from "golden" parents. He has Pure 5 generation "only silver black tipped cats "Pedigree ,which is very importnat if you going to breed wonderful "chinchilla" kittens in pure silver from this cat in future!